Croatian artifacts:
precious stone of Croatian literacy
  Bo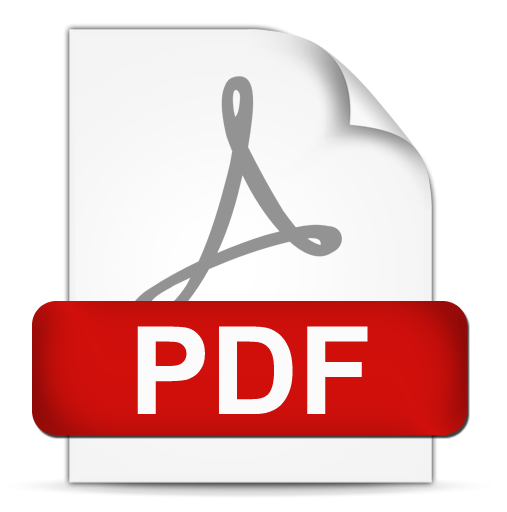 oks – click here to see which books we have available to borrow
Reorganiziranje knjižnice pri Centru se privodi kraju tako da se točno zna s čime će knjižnica u buduće moći raspolagati
i šta će biti dostupno potencijalnim čitačima.
Knjige će biti poredane po osnovu tema o kojima su napisane.  Tako će biti odvojeni dijelovi sa romanima domaćih pisaca,
političkih zapisa, putopisi, poezija, dječija literatrura, vjerska ili crkvena literatura, povjest Hrvatske i Hrvata, povjest hrvatskog jezika,
knjige o gradovima i mjestima u Hrvatskoj, o hrvatskoj umjetničkoj baštini, hrvatske nošnje i rukotvorine, različite enciklopedije i
neke knjige iz polja medicine.
Sada dolazi toplije vrijeme kada će se ljudi većinom kretati vani, ali bez obzira na to lijepo je sjesti u prirodi pa pročitati neku
vrijednu i zanimljivu knjigu. Pravi ljubitelji knjige čitaju u svako doba i na svakom mjestu.
The Library desires to make available to its members — and also to the general community — its resources and facilities; it desires also to become a focal point for the collection and exchange of information concerning all aspects of Croatian culture. The Library encourages under its aegis annual exhibits of Croatian handicrafts and artworks, and also attempts to foster a greater general awareness of the literary accomplishments of Croatian writers and the unique characteristics of Croatian culture.
The Library was founded in August 1985. and is currently undergoing a vigorous transformation.
The Library contains books exclusively in Croatian.
The Library is located on the first floor of the Croatian Canadian Cultural Centre Calgary.
For information please contact Centre's administrative office at: Tel. 403 2501245

Email: admin@croatiancentre.ca
Za čitanje tjekom ljetnjih mjeseci odabrali smo sljedeće knjige:
Proza
Marija Jurić Zagorka – "kontesa Nera"
Pavao Pavičić – "Inventura"
Ivan Supek – Sve Počinje Iznova"
Joza Horvat – "Nepovratan Život"
Tin Ujević – "Izabrane Pjesme"
Vjencislav Novak – "Pripovjetke" (U Glibu)
Nada Klaić – "Medvedgrad i Njegovi Gospodari"
Poezija
Filip Grabovac – "Cvit Razgovora"
Mirko Vidić – "Hram Nade"
Jaksa Kušen – "Izabrane Pjesme"
Za Djecu
Svijet oko Nas I i II (Encilopedije za djecu)
Mato Lovrak – "Vlak u Snijegu"
Slavko Kolar – "Jurnjava na Motoru"
Marcel Pagnol – "Vrijeme Tajni"
O porijeklu Hrvata
Stjepan Krpan – "Gradišćanski Portreti"