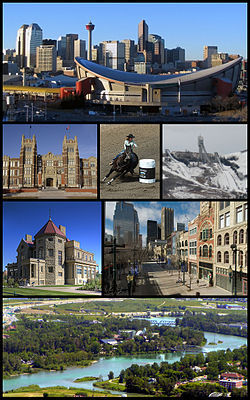 It's no secret that life is good in Calgary, but as Calgarians, we can all play our part to make this city even better.
Citizens' View
is an online panel that encourages citizens to participate in shaping City of Calgary programs and services through surveys, discussions and engagement activities.
As a member of Citizens' View, you can expect to:
Participate in surveys, approximately once or twice per month;
Have access to online discussions;
Provide your valuable input on a variety of topics;
Receive information and updates on upcoming events and service improvements.
While we want to hear your opinions, participation in both panel surveys and other activities is entirely at your discretion.
How will my input be used?
Information collected through Citizens' View will be used as one input into City decision-making. Every effort will be made to foster two-way communication and let you know how the information is being used.